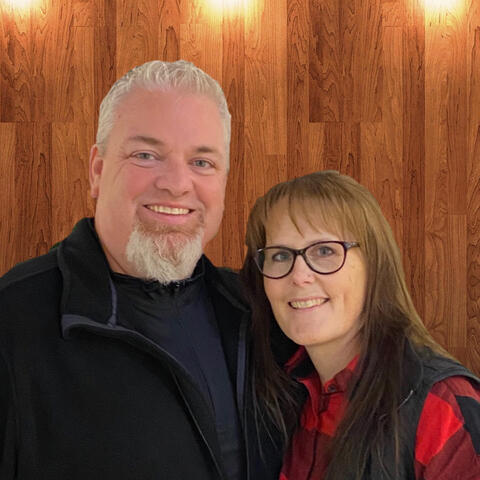 Todd & Lynda Pearage
Todd: (937) 499-4117
Lynda: (937) 546-3225
The Youth Leader Oasis
It was almost 10 years ago when God first planted the seed in our hearts. That seed was a simple question..."What if there was a place for Youth Pastors to go to be cared for, encouraged, and coached?" That question has nagged us for almost a decade and now all these years later, we are pursuing the dream of the Youth Leader Oasis.

In December of 2020, we traveled to Nashville, Tennessee for a training event with Standing Stone Ministries. This was the first step in a long journey of seeing this dream of providing a safe place for youth pastors and spouses to heal, refresh and renew their passion be fulfilled.

Obviously, we cannot do this alone. We need partnerships with individual donors, churches and para-church organizations. We invite you to join us!

We are beyond excited to be joining Standing Stone Ministries and look forward to serving Youth Pastors and their spouses for years to come.